SOHO Hospitality
Soho Hospitality is an integrated interior design, F&B consulting, and branding and digital marketing studio with a restaurant development arm compromising award-winning restaurant brands based out of Bangkok. We design and operate restaurants, bars, nightclubs, food halls and beach clubs for the global hotel operators, mall operators, restaurant chains and private equity investors in Asia, The Middle East and Europe.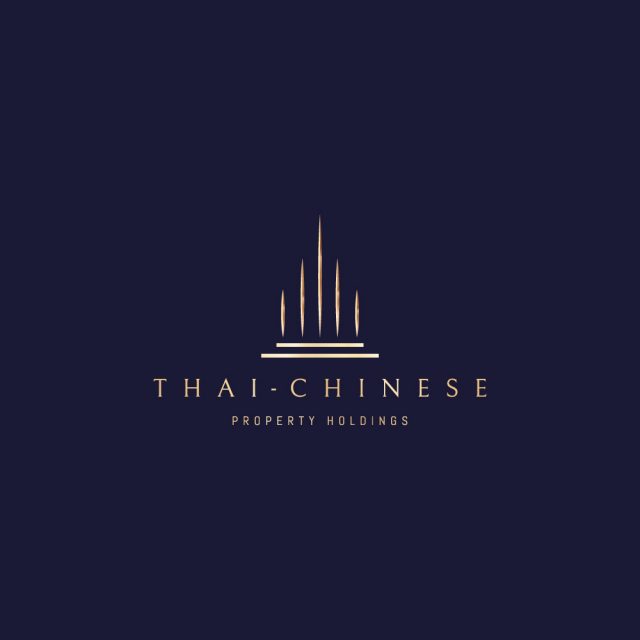 Thai- Chinese Property Holdings Co., Ltd
TCPHL is a property investment group comprising Thai, Chinese and British investors pooling their resources of finance know-how, real estate and branded residence development track record and expertise to deliver premium international branded residence products to the market. TCPHL possesses internal and external resource to identify project sites, combine finance, commercial, tax and legal planning with mixed use development principles to produce market leader branded residence / hotel products.
CBRE Thailand
CBRE Group, Inc., a Fortune 500 and S&P 500 company headquartered in Los Angeles, is the world's largest commercial real estate services and investment firm (based on 2019 revenue). Established an office in Bangkok in 1988, followed by its Phuket office in 2004, the Company has grown to be the leading real estate services provider, offering property sale and leasing, facilities, transaction and project management; property management; investment management; appraisal and valuation; and strategic research and consulting.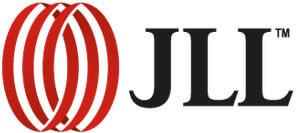 Jones Lang LaSalle
JLL is a leading professional services firm that specializes in real estate and investment management. Our vision is to reimagine the world of real estate, creating rewarding opportunities and amazing spaces where people can achieve their ambitions. In doing so, we will build a better tomorrow for our clients, our people and our communities.
Hughes Krupica
Hughes Krupica is a boutique law firm based in Bangkok and Phuket providing international and domestic legal services in its specialist practice areas which include real estate, hospitality and branded residence structuring - due diligence and site acquisition, corporate and investment structuring between multiple jurisdictions, strategic planning for type of post development use including international rental program and branded management arrangements, structured or institutional finance negotiations and security/finance documentation. Hughes Krupica assisted in the negotiations for A-Plan / TCPHL for its prime branded residence project - Radisson Phuket Mai Khao Beach.
Studio906 Architects
A Phuket based, multi disciplinary design practice, utilising the vision and expertise of its founder, a UK expatriate with extensive architectural experience in the Residential and Hospitality sectors, whose local team then applies the outline missions to the designs with Thai flair.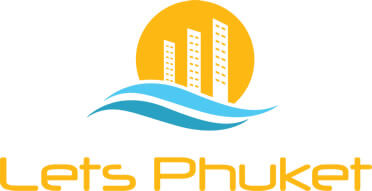 Letsphuket
Our resort operations brand delivering great holiday experiences to our global guests from our Twin Sands property. Highly rated services and standards prevail with our ethos of the customer comes first every time.
Rijira
RIJIRA is a specialist company providing both individual items and complete system for light and commercial kitchens, restaurants. Employing experienced professionals from the catering, shop fitting and service industries it is uniquely placed to not only offer expert advice on the purchase of all types of kitchen equipment, but also survey, design and carry out complete projects.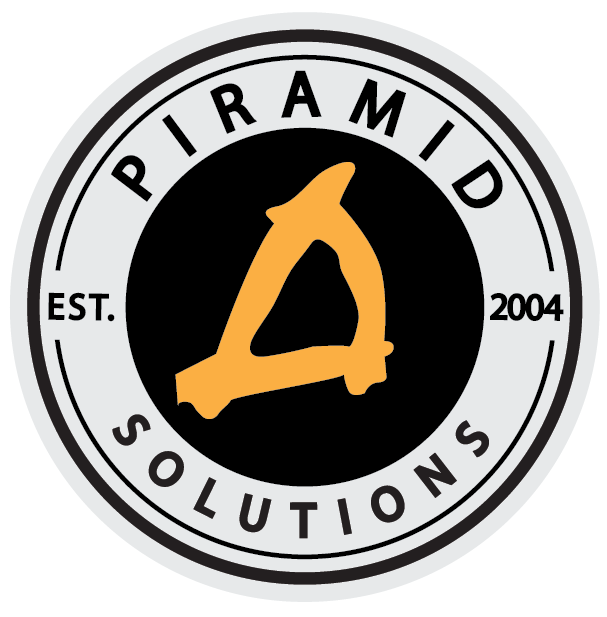 Piramid Solutions
Piramid Solutions is the System Integration Company who provides turn-key solution in Information Technology, Communication System and Internet of things (IoT). With over 2 decades of experience and a team is reliable in providing services to both local and international customers, such as global hotel chain from 3 - 5 stars, International schools, leading hospitals in Thailand Government agencies and State enterprises. Our Service provides Design and Consultancy, System Integration as well as Maintenance service Agreement for IT structure cabling including LAN and FTTX, Network Infrastructure, WI-FI and Authentication-Billing system, PABX, CCTV, MATV system, IPTV system and Smart city solution. Our Branches service Bangkok – Phuket – Samui